Because you want more than just books to read.
As a writer, I'll often have thoughts about the writing process or some tool or book that makes the process "easier." This is where I'll share those thoughts.
https://jeremybursey.com/wp-content/uploads/2021/12/pros-and-cons-and-ethics-of-using-ai-content-too.mp3 Writing is a...
November is coming tomorrow, and anyone who knows November who also knows writing knows that November is known as...
No Results Found
The page you requested could not be found. Try refining your search, or use the navigation above to locate the post.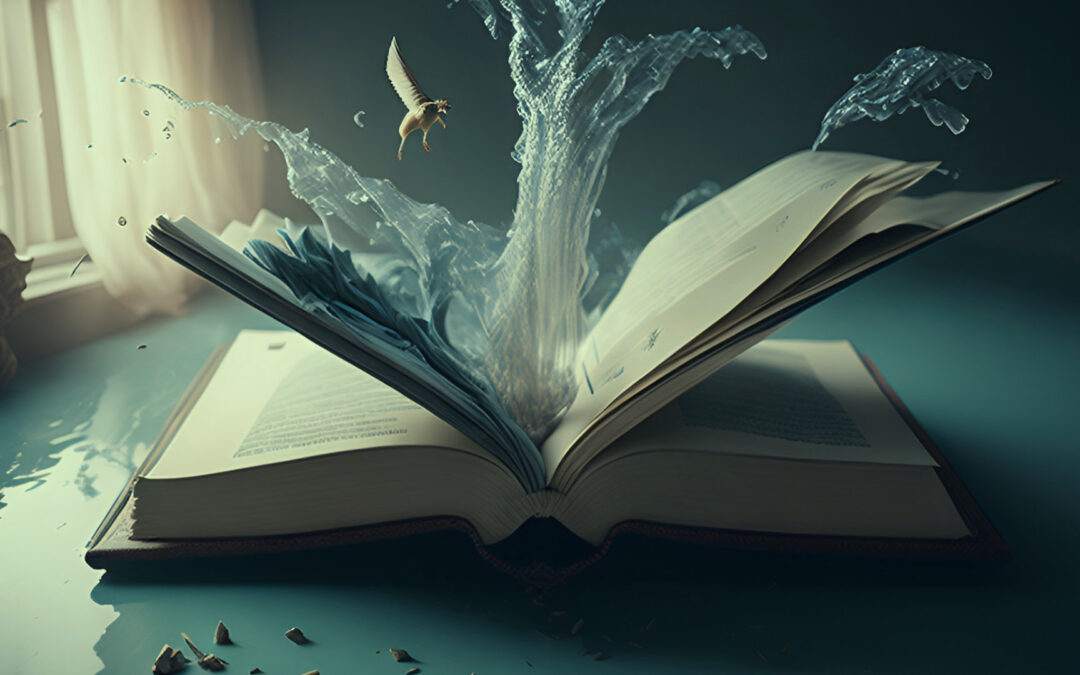 Two years ago, in my article "The Pros and Cons (and Ethics) of Using AI Content Tools for Writing," I opined on the...
read more