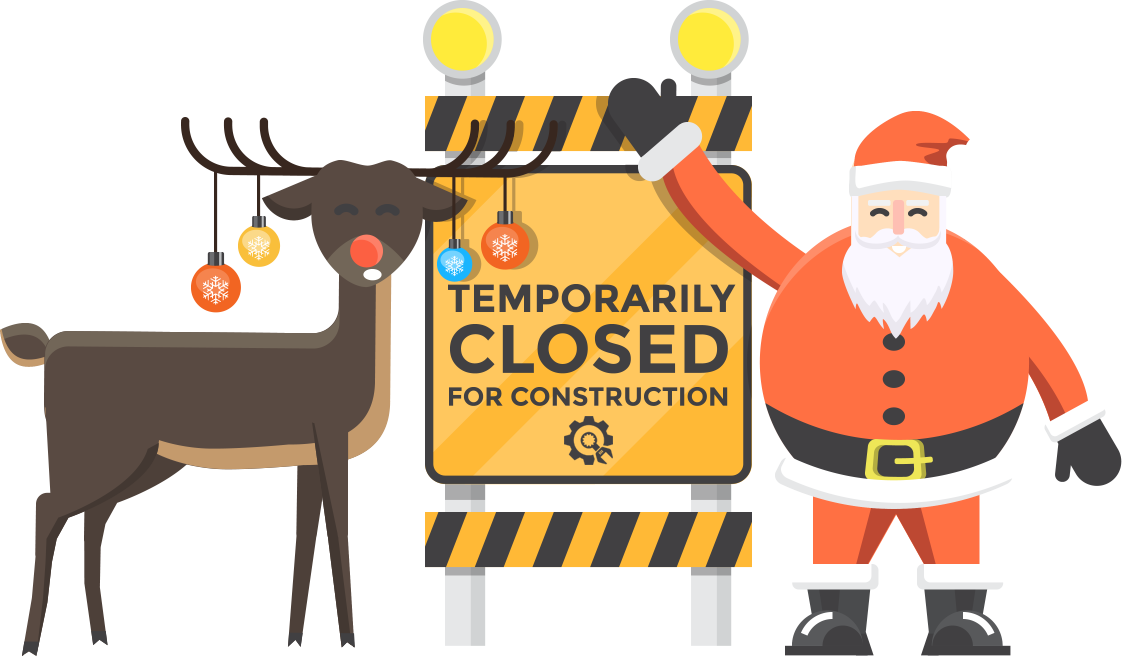 Whoa, the workshop's still under construction. But we'll be up and running soon enough.
My author page is being built. But better not shout, better not cry! For now, get up-to-date at my blog, Drinking Cafe Latte at 1pm, for any official news, announcements, or promotions regarding this site or my book updates. Or, better yet, subscribe to my newsletter and get updates (and free book offers) right in your mailbox!

Thanks, and see you back here soon enough.

--Jeremy Bursey

Update June 15, 2021: Just a quick update. I've encountered a few issues with my pages self-deleting, so progress has been challenging. But I think I've figured out how to preserve them, which means I can get this site open soon. Hang in there. It's coming!
Join more than 400,000 happy people using the free Under Construction Page plugin for WordPress.