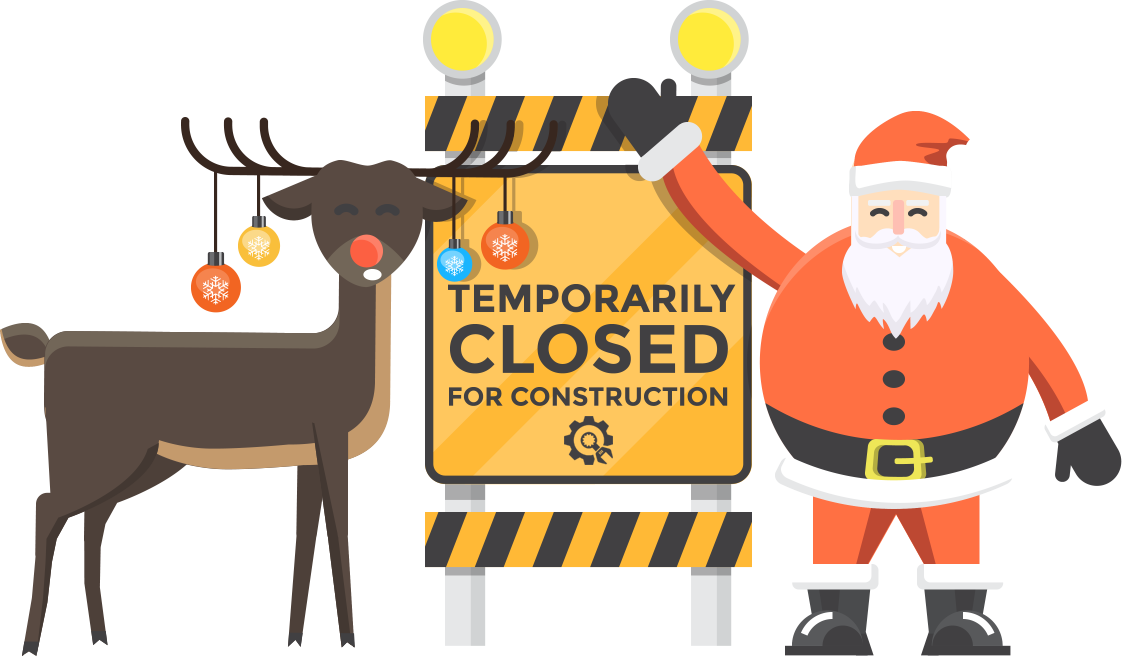 Whoa, the workshop's still under construction. But we'll be up and running soon enough.
My author page is being built. But better not shout, better not cry! For now, get up-to-date at my blog, Drinking Cafe Latte at 1pm, for any official news, announcements, or promotions regarding this site or my book updates. Or, better yet, subscribe to my newsletter and get updates (and free book offers) right in your mailbox!

Thanks, and see you back here soon enough.

--Jeremy Bursey

Update June 11, 2021: I've been having serious problems with my theme builder, and every time I make decent progress, a major glitch ends up deleting almost everything I've worked on. This has been going on since March. The makers of my theme builder have just pushed out a patch to fix the original problem, except that it actually fixed nothing but rather reversed the direction of the deletion. If you've been checking out this page for progress reports, I'm afraid I still have no ETA on when I'll open. This has been an upsetting experience, and I'm on the verge of giving up. I haven't yet, but I'm close. I hope they'll solve this glitch so I can finish the site as intended. But if they can't, I'll have to settle for something basic just so that I have something to offer. That said, bear with me. I'm trying my best to get this open.
Join more than 400,000 happy people using the free Under Construction Page plugin for WordPress.