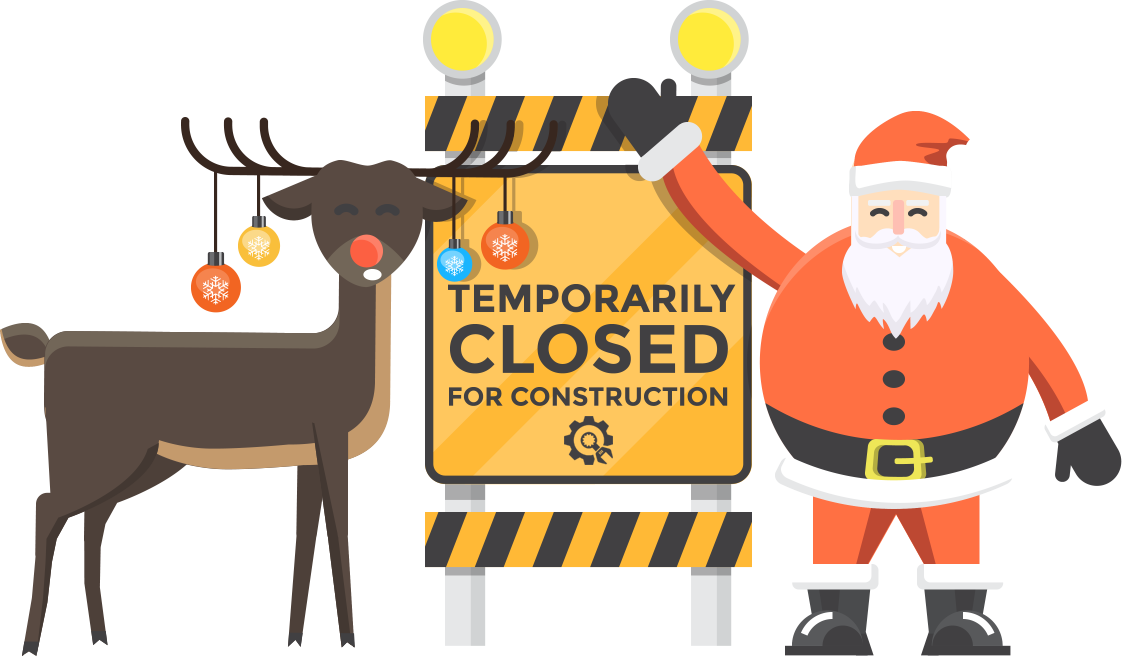 Whoa, the workshop's still under construction. But we'll be up and running soon enough.
My author page is being built. But better not shout, better not cry! For now, get up-to-date at my blog, Drinking Cafe Latte at 1pm, for any official news, announcements, or promotions regarding this site or my book updates. Or, better yet, subscribe to my newsletter and get updates (and free book offers) right in your mailbox!

Thanks, and see you back here soon enough.

--Jeremy Bursey

Update September 26, 2021: For those who have been waiting to see what's behind the veil, I'm happy to announce that the site is almost open. Just finalizing a few key pages and getting my newsletter and privacy policies together. I expect to open by mid-October. That said, some pages will still be under construction, but I can open those as I finish them. The site itself will be accessible soon. Thanks for your patience.
Join more than 400,000 happy people using the free Under Construction Page plugin for WordPress.