Discover which books need some love.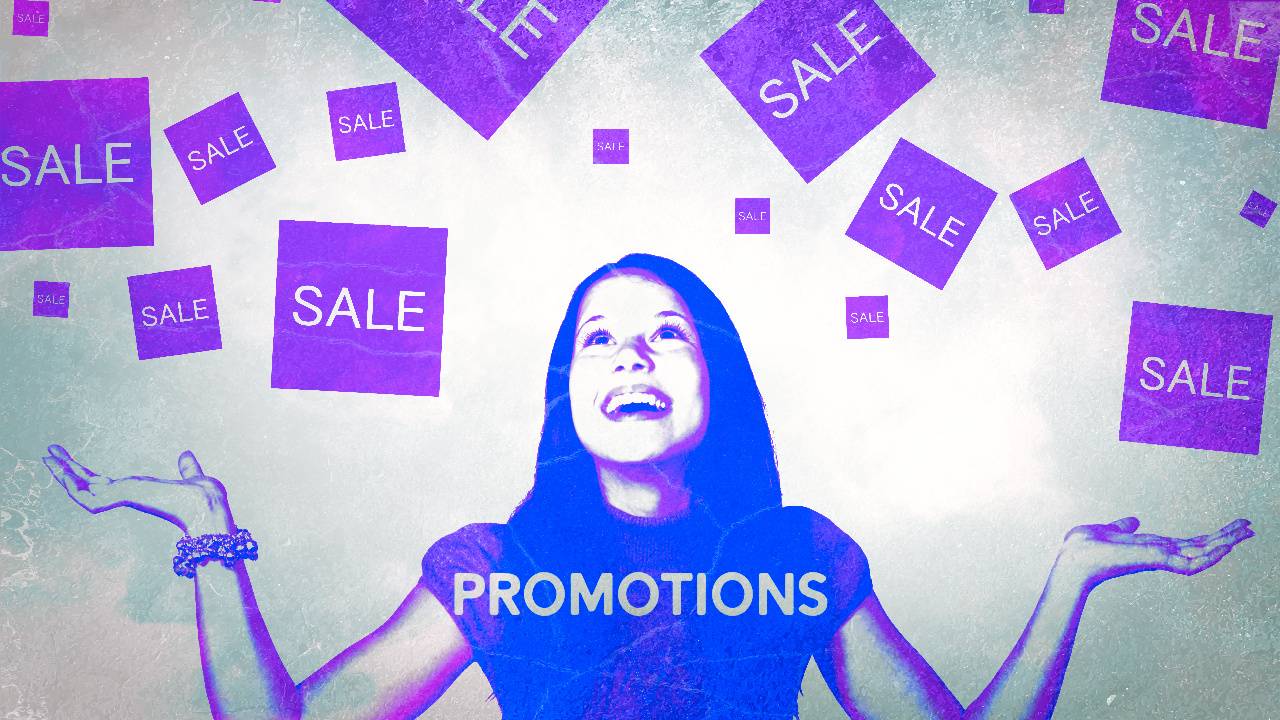 Check this section often for special deals and other promotions as I announce them. Alternatively, you can sign up for my newsletter and get updates right in your mailbox.
Specifically, this page is where I announce upcoming discounts, where to get them, and for how long the discount will remain active. I may also open calls for beta readers and ARC reviewers as I need them, so if you're interested in previewing new releases before they're released, follow the respective links as I activate them. Note that the links will be active on an as-needed basis. If the links are live, then I'm looking for readers ahead of release, and I'd appreciate your help. If not, then sign up for my newsletter to find out if/when I'm ready for new prerelease readers.
Current Promotions:
At the moment, there are none, but check back often or sign up to my newsletter for updates.
In the future, I may announce calls for Beta Readers and ARC (Advanced Reader Copy) reviewers, and I'd be happy for you to join the team when that time comes. If you're an avid reader who doesn't mind "early access" to books and other media, and you like my genres of focus, then I'd like to hear from you soon. Keep an eye on this space for invitations to join as I reach that point in progress.
And, again, joining my newsletter is the fastest way to get all my alerts and to get on the team.