Read more. Write more. Explore more of these exciting resources.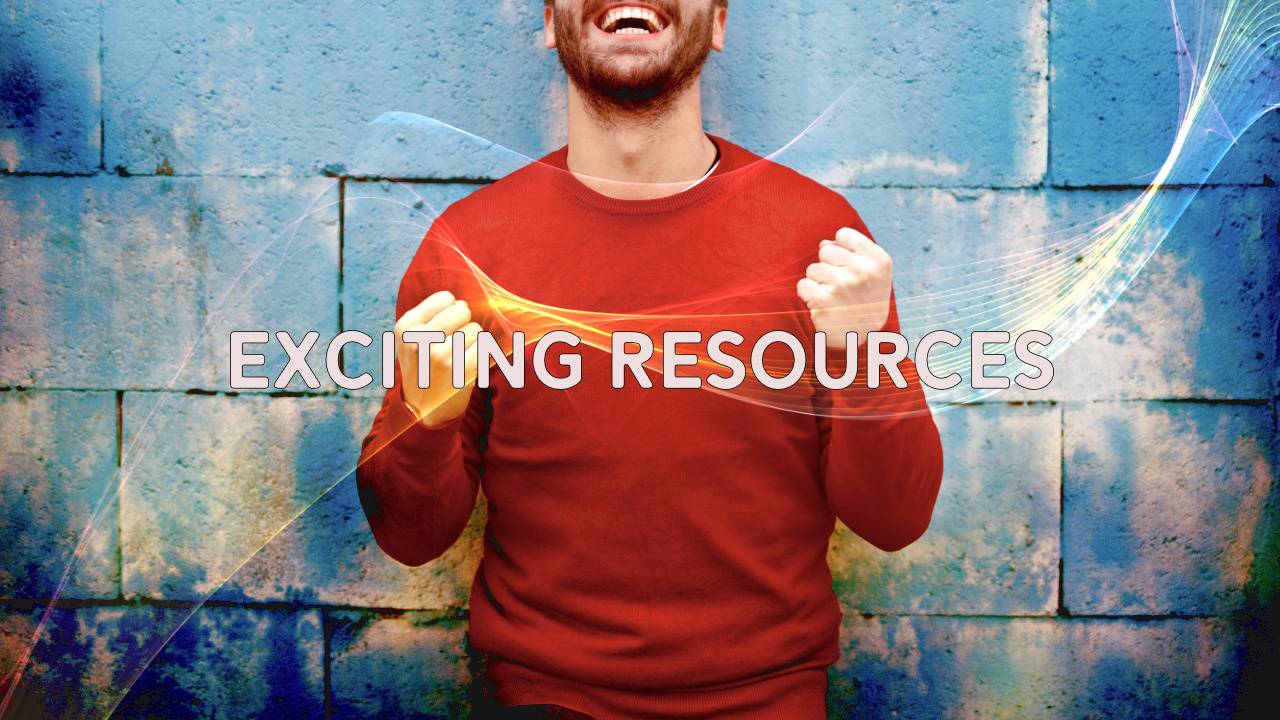 Even though this site is mainly for showcasing my books and creative projects, there's plenty of room for showing off other exciting resources that you may find valuable. The following section highlights these resources.
Have an idea for a book that you'd like someone else to write? Or are you a writer who's out of ideas and need fresh inspiration? Then check out the Book Ideas Generator, an information board where readers can contribute ideas and vote on them, and writers can build an audience around the ideas they've chosen. It's a great way to ensure readers get the books they want, not just the ones they're stuck with.
Drinking Café Latte at 1pm
My original WordPress blog and still the place to catch up on general news or instructions. Although I plan to transition more to this site for future updates, Drinking Café Latte at 1pm will remain the exclusive blog for many of my older articles, and it's the best way to find out what you've missed. It will also continue to be my primary information source for new writing and authorship tools, as well as most (non-book) reviews.
Note: To remain completely up-to-date, you should follow Drinking Café Latte at 1pm, as well as this site's blog and my newsletter.
I'm a fan of new resources, and I hope to add more as time goes on. So, be sure to check this page every so often to see if I've added anything to the list.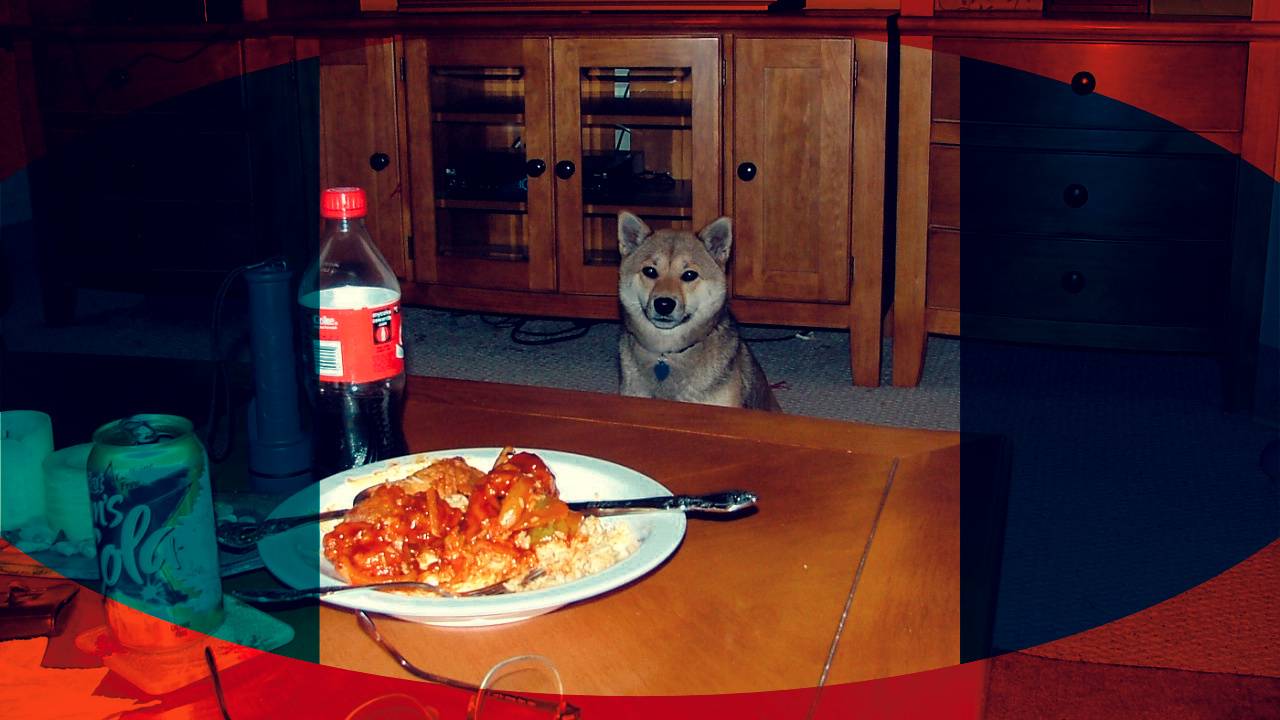 She-ra placing a hint (2009, treated).