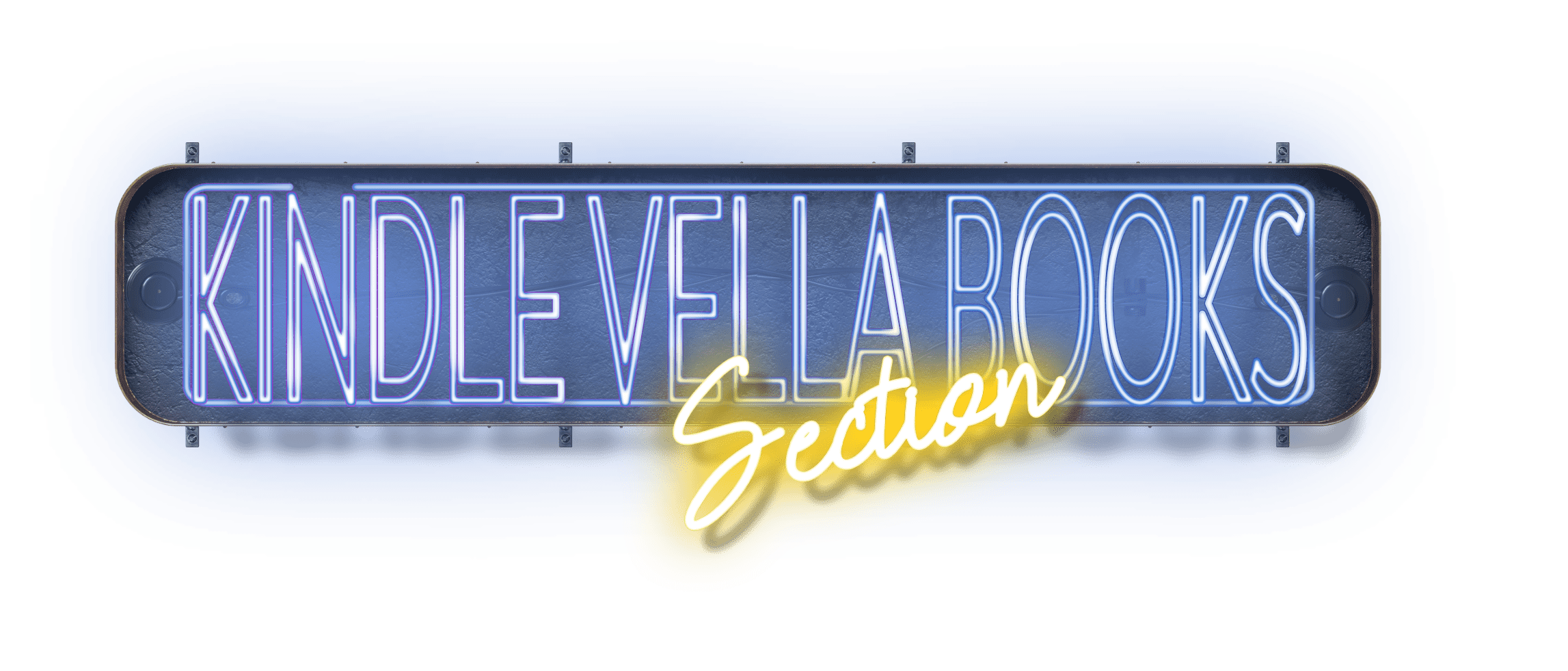 Kindle Vella. Episodic books you can read on your phone while you stand in line somewhere.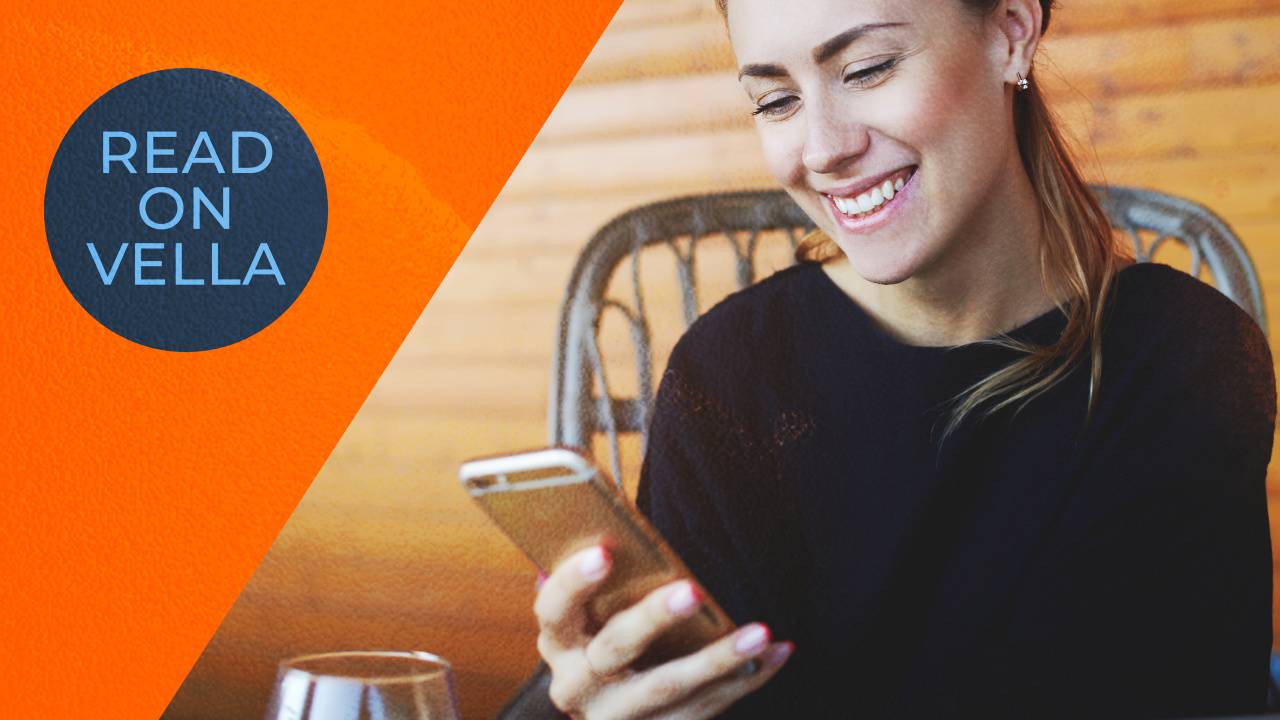 What is Kindle Vella?
Kindle Vella is a reading platform that specializes in serial fiction, the sort you read in episodic chunks. Each episode runs anywhere from 600 to 5,000 words, and ideally contains a closed storyline within the context of a larger storyline.
It's a great place to get your young adult vampire werewolf mermaid fantasy romance fix, but if you're not into young adult vampire werewolf mermaid fantasy romance, then you could always check out my books. They're listed below.
Note: Due to Amazon's exclusivity rules for Kindle Vella, I cannot post any story samples on my site. But you can read the first three episodes of any Kindle Vella story for free by visiting its store page. To unlock the fourth episode and beyond, you'll have to use "credits," which you can buy in packs of 200, 525, 1100, or 1700 per respective tier. This averages to about $0.88 to $1.00 every 100 credits or 10,000 words.
The Hybrid City
Entrepreneur
a Kindle Vella story
(2021-2023)
Genre:
1980s Coming-of-Age
Status:
Story Complete
Episode Count:
58
Completed On:
June 23, 2023
Final Episode:
The Master Collects His Training Fee
Summer 1985, somewhere between L.A. and Seattle, a boy becomes a man.
Buck Star has spent much of his high school career getting bullied by rich kid, Chet Armstrong. So, graduation can't come soon enough. But when Chet's final act as bully is to steal Buck's girlfriend away, Buck decides he's had enough. He's ready for payback, and with the help of karate master, Mr. Kabuki, Buck will get his revenge…by challenging Chet to a "business off," where the loser has to sell his drink business to the winner and become the winner's slave…er, employee. After all, it's 1985, and karate's out, but coffee's in.
Didn't see what you want? Then return to the My Books Main Page for additional story options.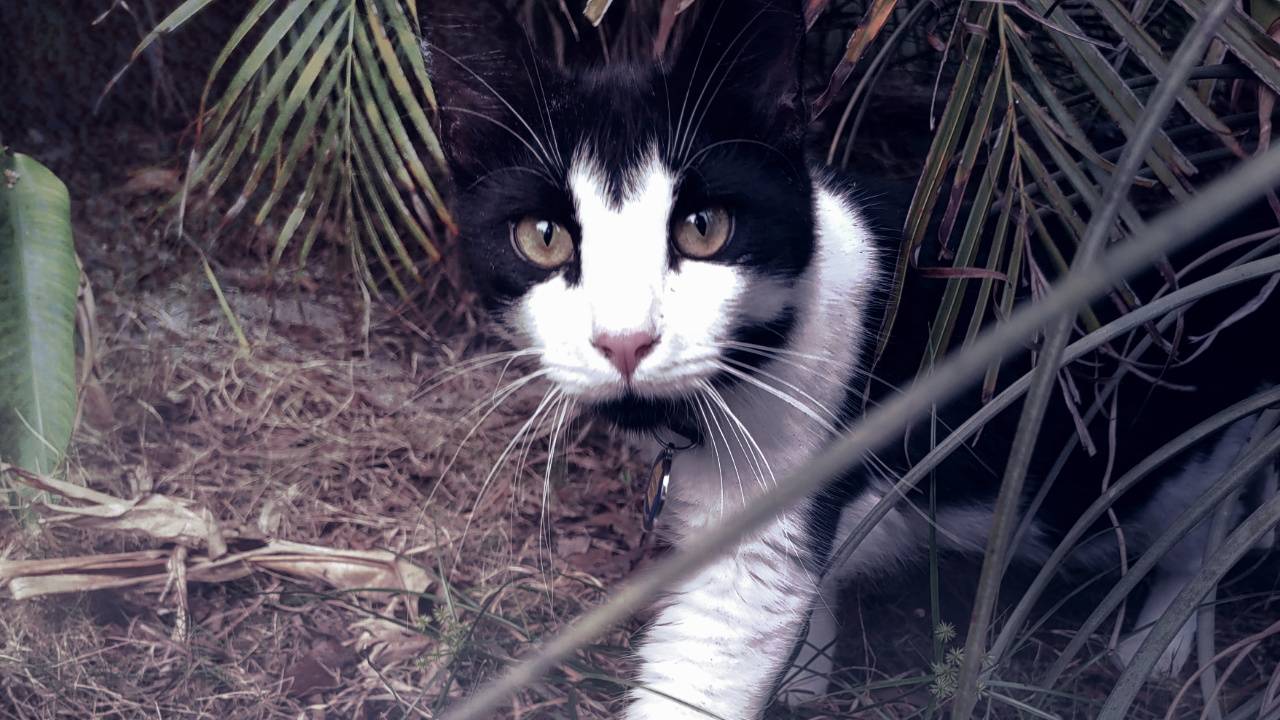 Bucky coming out of the trees (2022 photo, treated).