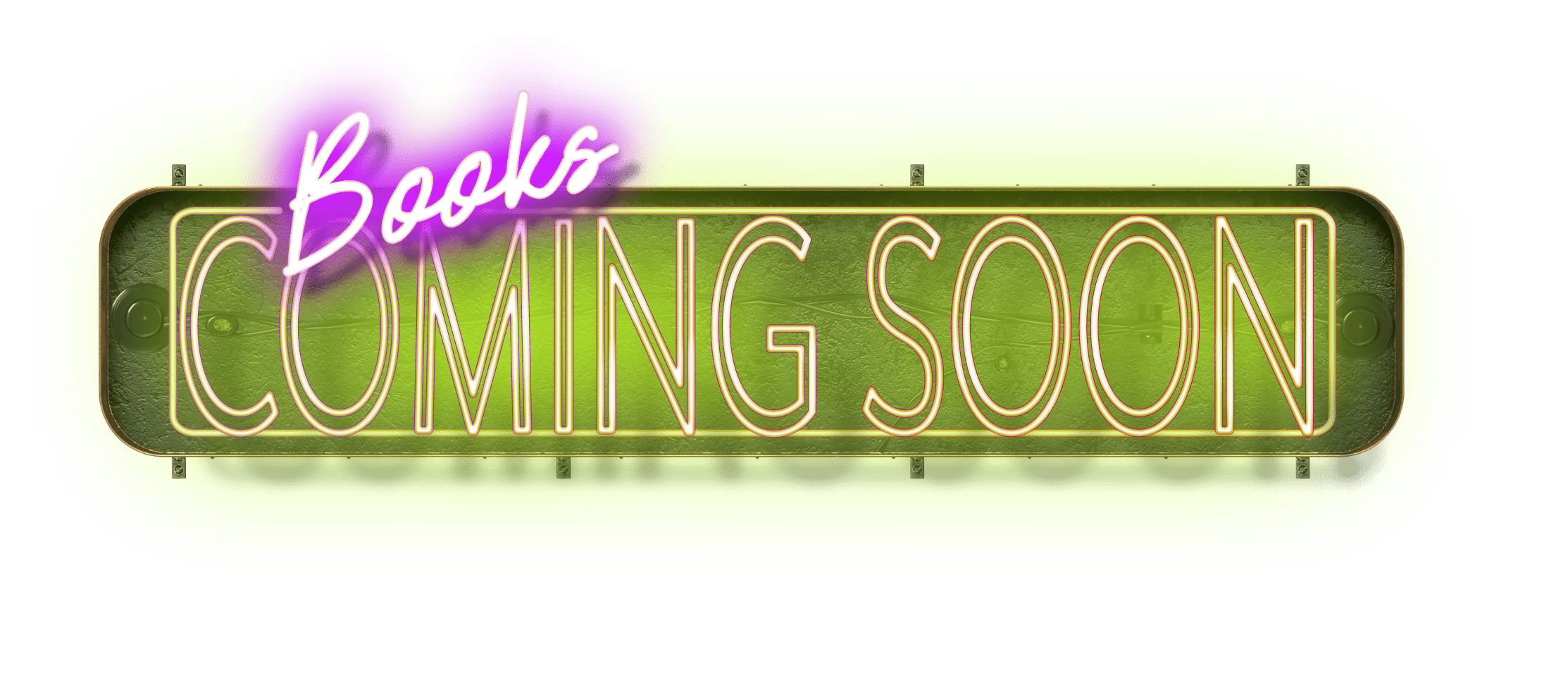 The books you want. Tomorrow.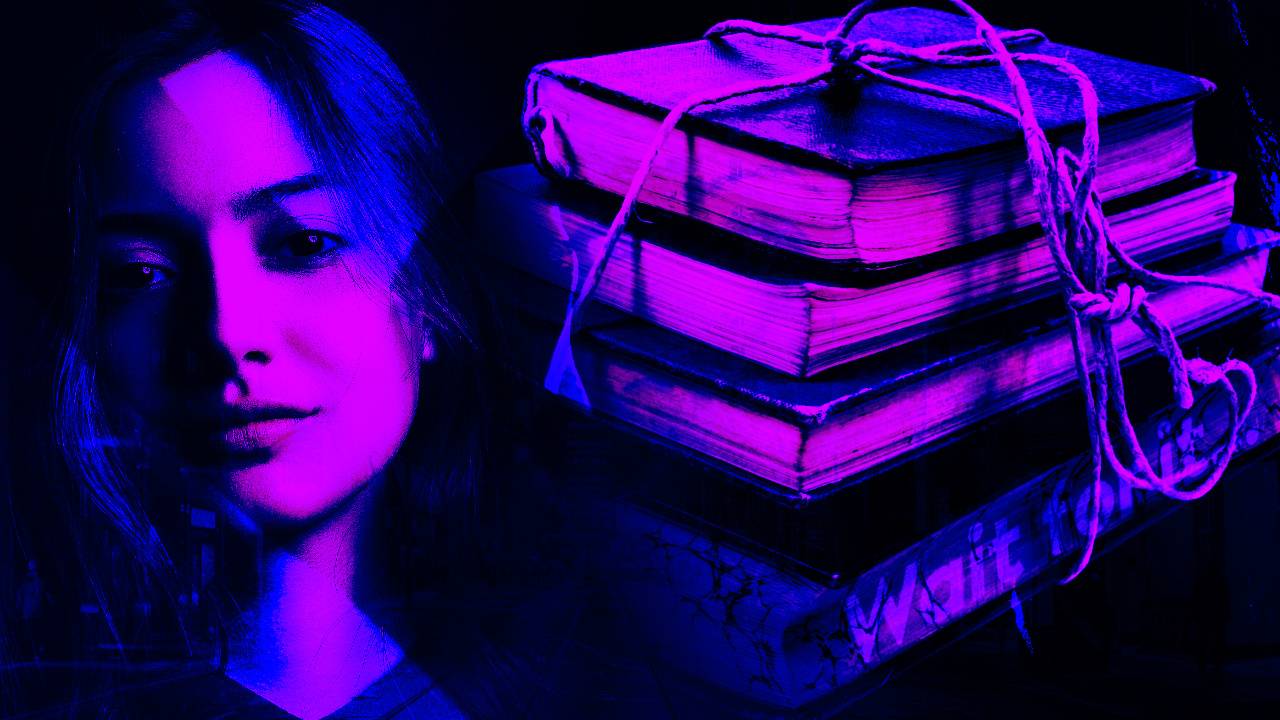 Ran out of reading material already? Well, thanks for devouring my words. If you're eager for the next one, you can get an idea what's coming soon by checking out the titles below. And if you're interested in becoming a beta reader for any of these titles, please send me an ARC (advanced reader copy) request as soon as possible. Note that I'll eventually have to put a limit on how many beta readers I can accept per book, but for now, I'm happy to receive all the early feedback I can get. Also be aware that to become a beta reader, you should already be on my mailing list. If you're not yet on there, please sign up via the menu button "Exclusive Content" before you leave. (You'll get an exclusive e-book at signup.) And thanks for the interest!
Note: Each book has an update priority level assigned. Click the button below for an explanation on what these numbers mean.
Although it's definitely not a best practice, I do have the habit of working on multiple books at once, with one having top priority while others fill in the spaces around it as ocean water fills a hole during sandcastle production. The following key represents how I prioritize book production.
Level 1: The story that has my immediate focus. While there's no guarantee this book will remain at this level forever, my best intention is to finish and release this one next.
Level 2: A story that hovers in the foreground of my attention. I work on it whenever I need a break from the Level 1 book, and I'll often devote sizeable chunks of time to its production before returning to the book with the higher priority.
Level 3: A story that has a finished first draft, but its revision requires a certain level of thought, effort, or additional research that I'm not ready to devote to it yet.
Level 4: A story spawned from a fresh idea that needs my attention right away. This book will typically get a complete first act, and maybe even part of a second, before I lose momentum and tell myself I know the story well enough now that I can return to my higher priority books and finish this one at a more convenient time.
Level 5: A story that already has significant progress, and I know where it's going, but finishing other books is more important to me at the moment.
Level 6: A story or update I've already started working on, but I still don't know where it's going or how to get there, so I've got it on the shelf at the moment. This story will usually have a working outline to help me get it on track.
Level 7: A story or update I've already started working on, but I don't sense any demand for it at the moment, so I pick at it only when I've got nothing else to do or just don't want to work on the other books in production.
Level 8: A story or update that's still in the idea or concept phase but has no fresh content yet. It may have an outline, though.
Level 9: A story or update that's just an idea. I've made no progress toward its creation, and I don't know when I'll start.
To be clear, the difference between a story and an update relates to its status as a published work. "Story" refers to any book that has not yet been published, either as an e-book or part of a previous collection of works. "Update" refers to a book that has been published digitally or in print as a short story or novella but needs new content to fix its existing problems or expand its character or plot line, sometimes altering it drastically enough to require a new title.
Life. Death. Life. When Norman Jensen faces the end of his hundred years on earth, Death offers him a chance to fix some things. On one condition.
First comes war. Then comes mission. Then comes baby on a baby cushion. For a hundred years, Norman Jensen endures life's greatest challenges from war, to marriage, to a search for a cure that may no longer exist. But as his unending treasure hunt dominates his life, he can't help but sense the specter of death chasing him every step of the way. Is it paranoia he feels? Or is the ghost of something real breathing on his back? And if it's real, why does it keep letting him live?
Note: This book is an expanded update to my novella, Cards in the Cloak.
Current Progress: I've written an extra chapter that goes beyond the original story, but I don't yet know if it'll precede or follow the current content. Beyond that, I have ideas on how to get to the end, but I don't yet have a plan, and this story needs a good one before I dare tackle it.
Priority Level: 7
Expected Completion (Status Updated December 2022): The original story was a tough one to crack, and the rewrite will be even tougher, so I don't want to touch it until I have solid plan. I have no idea when that will be. But keep watching the roadmap for updates.
He brought them an apple. They gave him a job. Soon, both parties may come to regret it.
After years of bleeding income, Wilson Maximillian is ready to make a change to his company's business strategy. But first, he must train his newest employee, a retired treasure hunter named Lewis Urlong, to become a sales superstar. But is the new guy up to the challenge? And can he handle any problem? And why is that apple he gave them always glowing?
Note: This book may end up becoming a novel. Stay tuned.
Current Progress: I've written a lot of chapters, but I don't know how close I am to finishing. I also have a few scenes that are out of order, and I don't know where they should go. There's a lot here, but it's a mess, and I need time to sort it out and fill in the gaps. But it's still a higher priority book that I hope to finish soon.
Priority Level: 2
Expected Completion (Status Updated December 2022): I'd wanted to finish this back in 2021, but it's proven more difficult to write than I'd first anticipated. That said, I still think 2023 is realistic, especially once this moves into the Level 1 priority spot. Keep an eye on the roadmap for the latest updates.
Last year, Douglas McCray used three Christmas fables to convince Miranda to date him. This year, he'll use three more to get out of fulfilling an expectation. But is this the best way to begin a marriage?
A year ago, office drone Douglas McCray convinced Miranda, the woman of his dreams, to become his date at the office Christmas party after using three holiday-themed stories to argue his case. Now he'll use three more to avoid going out on Christmas Eve to buy her and her four-year-old son Christmas gifts. But will he convince his new wife that he's right? Or will she have a story of her own to counteract his subversion and teach him the error of his ways?
Current Progress: The first draft has been finished for several years, but I stalled during a tricky revision that requires additional research to get right. Once I revisit the sequence with new information, I should be able to finalize the story and prep its release.
Priority Level: 3
Expected Completion (Status Updated December 2022): I won't release this before The Fountain of Truth gets its McCray Parables release. Once I release that one, this one will follow, either later that same holiday season or the following holiday season. Keep an eye on the roadmap for the latest updates.
Alternatively, if these don't work for you, then be sure to check out my "Available Now" page to see what you've missed, or my "Book Update Center" to see what's getting a major update soon. Or, if you just want to dig into yesteryear's content, you could always visit the "Archives."
And don't forget, if you want recommendations, you can also visit "This Month's Featured Books" page to see what's hot and what's on the warming tray.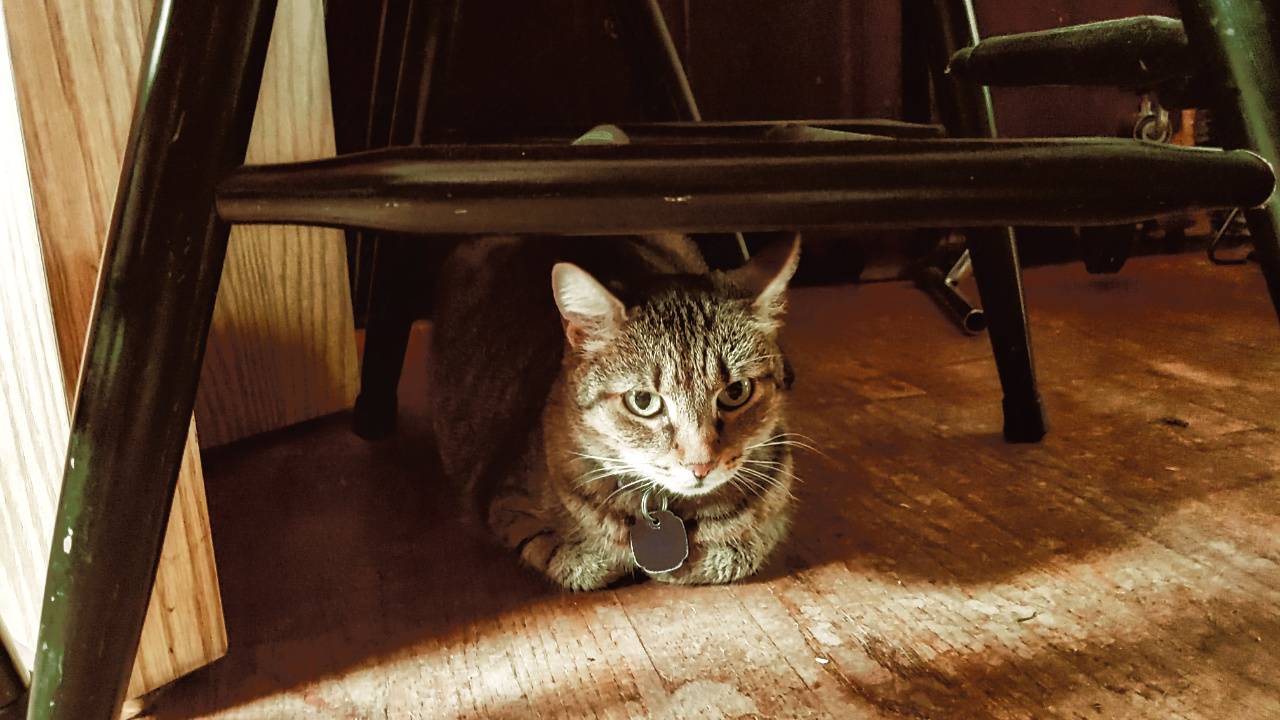 Cajun under a chair (2019 photo, treated).