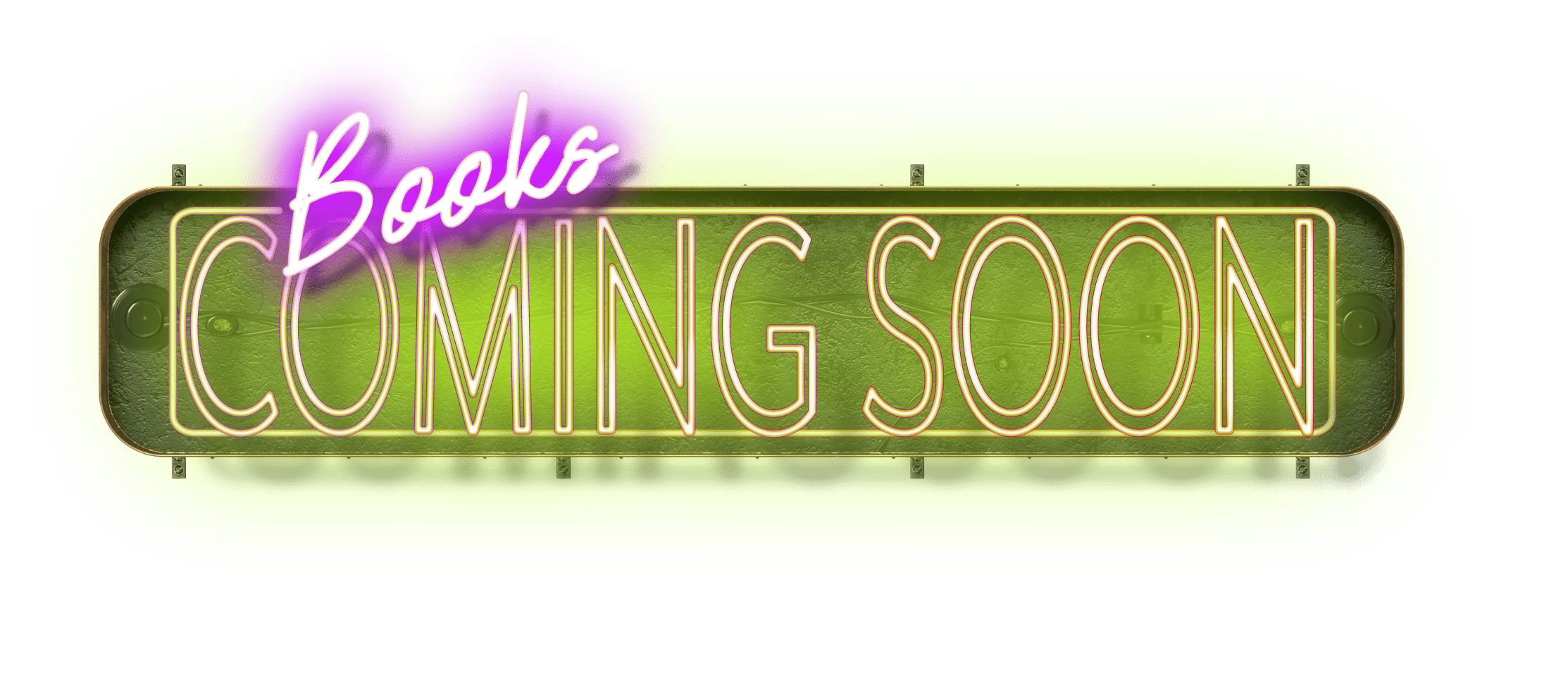 Button Interaction Color Code: New Page Pop-up Window External Website Scroll to Section Inactive Link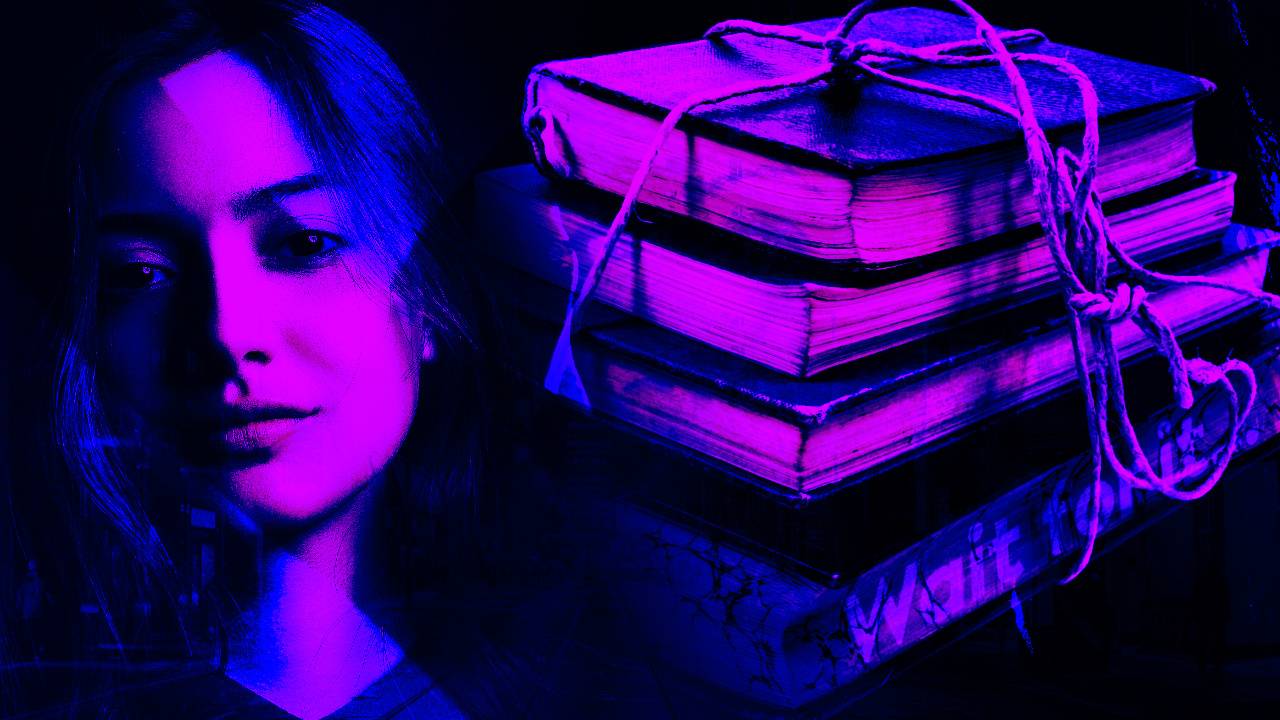 Ran out of reading material already? Well, thanks for devouring my words. If you're eager for the next one, you can get an idea what's coming soon by checking out the titles below. And if you're interested in becoming a beta reader for any of these titles, please send me an ARC (advanced reader copy) request as soon as possible. Note that I'll eventually have to put a limit on how many beta readers I can accept per book, but for now, I'm happy to receive all the early feedback I can get. Also be aware that to become a beta reader, you should already be on my mailing list. If you're not yet on there, please sign up via the menu button "Exclusive Content" before you leave. (You'll get an exclusive e-book at signup.) And thanks for the interest!
Norman Jensen
Cheats Death
a novel
(2022)
Life. Death. Life. When Norman Jensen faces the end of his hundred years on earth, Death offers him a chance to fix some things. On one condition.
First comes war. Then comes mission. Then comes baby on a baby cushion. For a hundred years, Norman Jensen endures life's greatest challenges from war, to marriage, to a search for a cure that may no longer exist. But as his unending treasure hunt dominates his life, he can't help but sense the specter of death chasing him every step of the way. Is it paranoia he feels? Or is the ghost of something real breathing on his back? And if it's real, why does it keep letting him live?
Note: This book is an expanded update to my novella, Cards in the Cloak.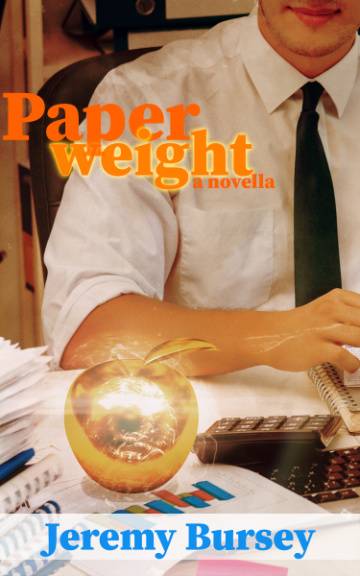 Paperweight
a novella
(2021)
He brought them an apple. They gave him a job. Soon, both parties may come to regret it.
After years of bleeding income, Wilson Maximillian is ready to make a change to his company's business strategy. But first, he must train his newest employee, a retired treasure hunter named Lewis Urlong, to become a sales superstar. But is the new guy up to the challenge? And can he handle any problem? And why is that apple he gave them always glowing?
Snow in Miami
the McCray Parables #2
(2022)
Last year, Douglas McCray used three Christmas fables to convince Miranda to date him. This year, he'll use three more to get out of fulfilling an expectation. But is this the best way to begin a marriage?
A year ago, office drone Douglas McCray convinced Miranda, the woman of his dreams, to become his date at the office Christmas party after using three holiday-themed stories to argue his case. Now he'll use three more to avoid going out on Christmas Eve to buy her and her four-year-old son Christmas gifts. But will he convince his new wife that he's right? Or will she have a story of her own to counteract his subversion and teach him the error of his ways?
Alternatively, if these don't work for you, then be sure to check out my "Available Now" page to see what you've missed, or my "Book Update Center" to see what's getting a major update soon. Or, if you just want to dig into yesteryear's content, you could always visit the "Archives."
And don't forget, if you want recommendations, you can also visit "This Month's Featured Books" page to see what's hot and what's on the warming tray.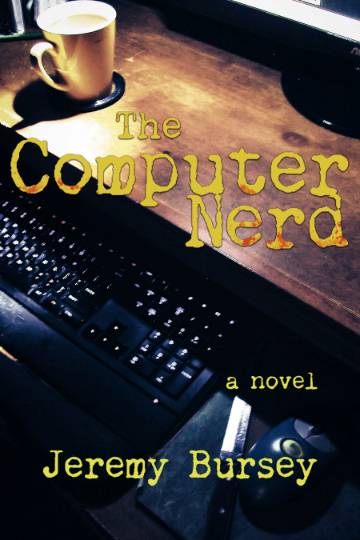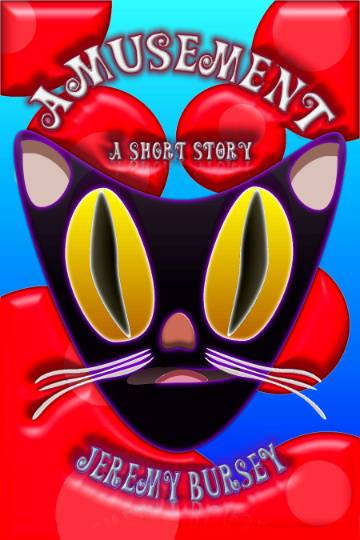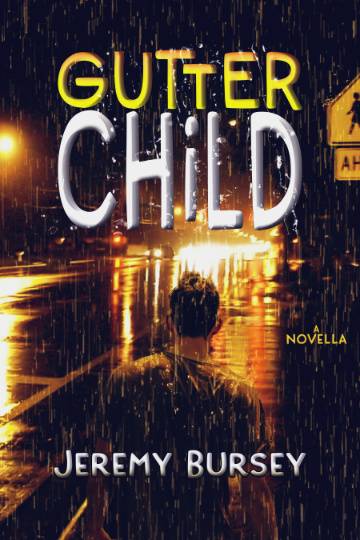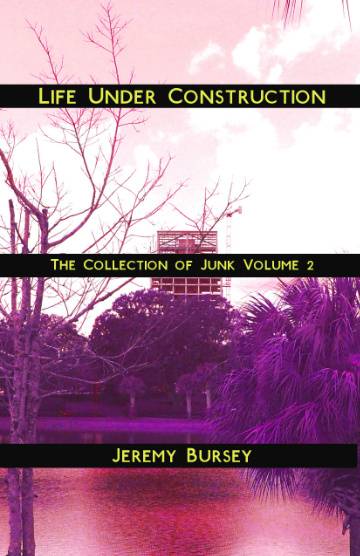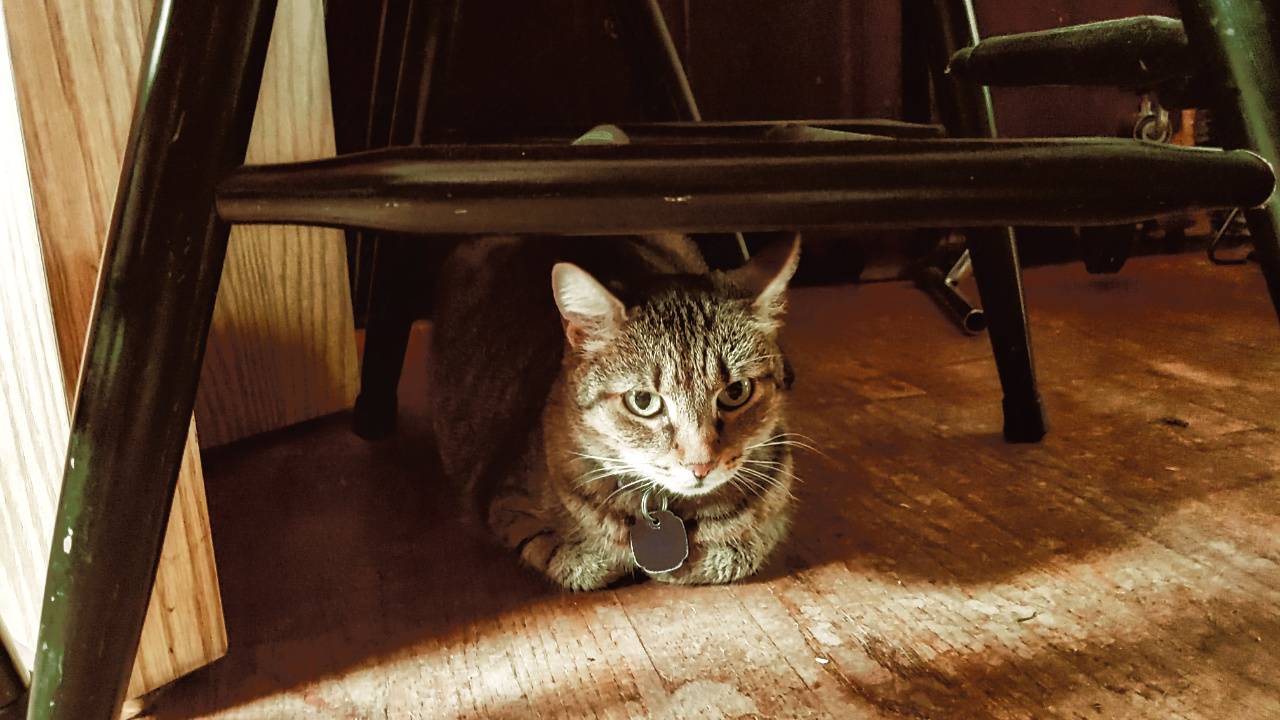 Cajun under a chair (2019 photo, treated).