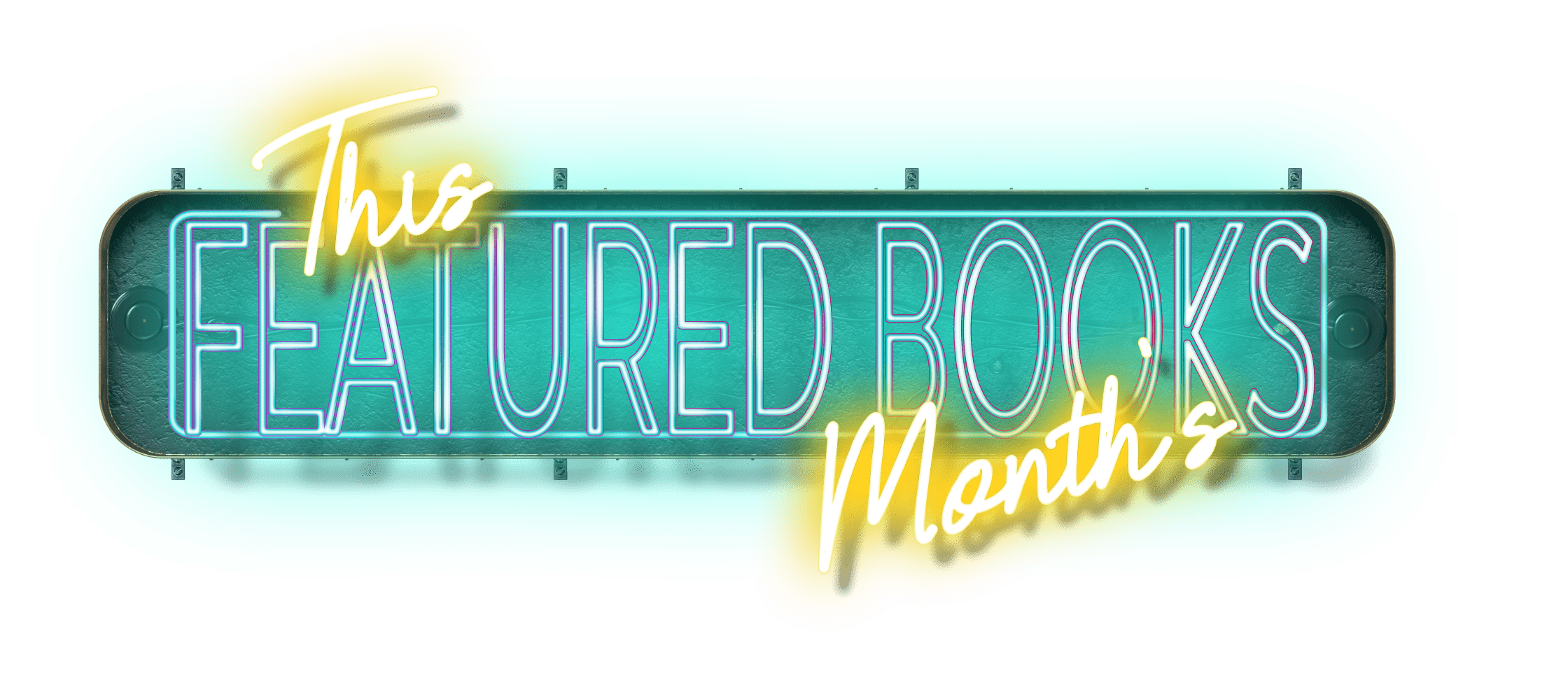 Jeremy Bursey's hottest books, according to statistics.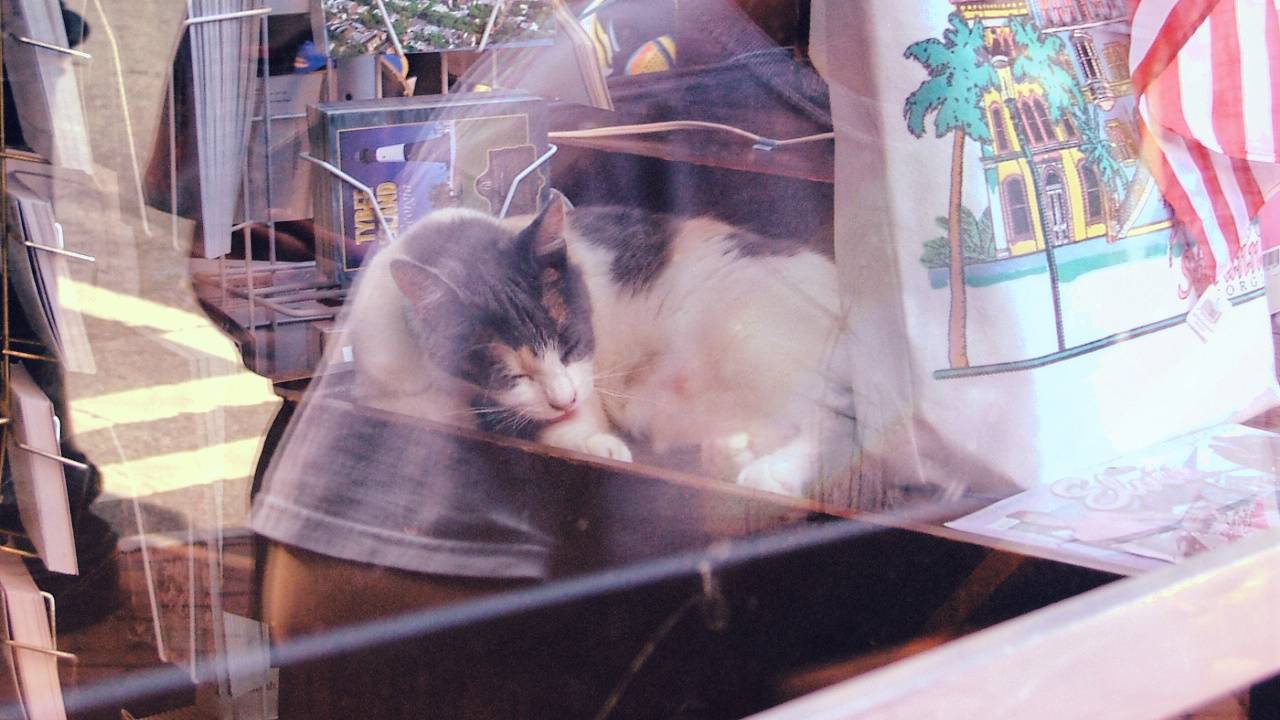 Shop owner's cat sleeping in the window (2005 photo, treated, Savannah, Georgia).

Having trouble deciding on a book to read? Maybe this page can help. It's like the Cheesecake Factory, if it sold just one type of cheesecake.
Want to read what everyone else is reading? Then check out this month's top seller!
Remember that time your sibling said you were adopted? Ever wondered what would've happened if you'd taken that comment seriously? Well, Jimmy Grogan takes that comment seriously for good reason. His sister's autobiography supports it. But is it true?
Find out in this month's bestseller, Gutter Child.
This Month's Recommended Read
Otherwise, consider reading this book instead. I think it deserves to become the next top seller, and you can help make that happen!
What do you do when the person you meet through a dating app shows psychological problems after you marry? Do you ignore it? Talk about it? Commit the other person to a mental institution and walk away? What if a year later that person escapes the institution and comes back home to reunite? Anston Michaels has to answer these questions for himself. But are his solutions sound?
Find out in this month's recommended read, The Computer Nerd.
Oh, you want the one that everyone seems to enjoy the most? Then check out this month's top rated book.
Note: This is based on ratings across all known channels, not just Amazon.
Want a duology of short adventures that pack a powerful message? Do you need a dose of hope in an increasingly cynical world? Would you like to spend an hour or two indulging your epic fantasy kick without having to learn a new language or remembering a thousand names?
Then check out this month's best rated book, Waterfall Junction and The Narrow Bridge.
Whichever you choose, be sure to read the complete description before you buy to make sure it's actually what you want.
Alternatively, if these don't work for you, then be sure to check out my "Available Now" page for a complete listing of books that are ready to buy on all relevant bookseller platforms. Likewise, you can check out my "Coming Soon" page to see what's on the way, or my "Book Update Center" to see what's getting a major update soon. Or, if you just want to dig into yesteryear's content, you could always visit the "Archives."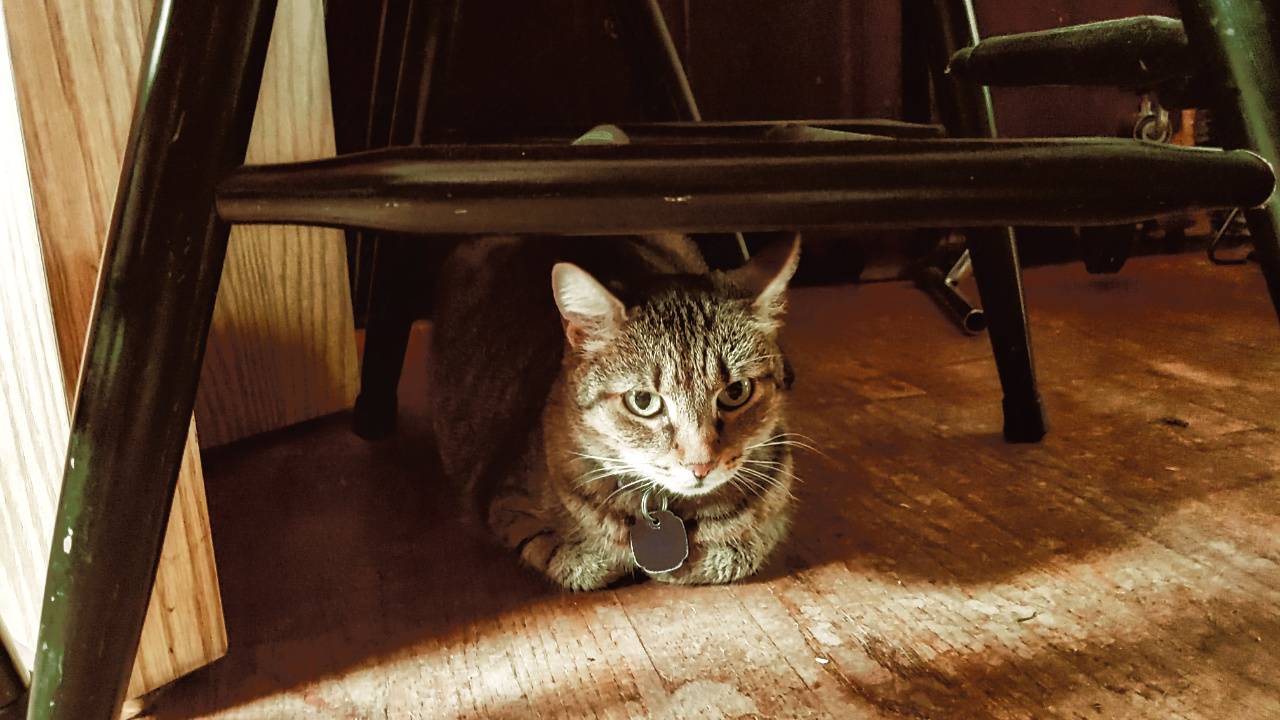 Cajun under a chair (2019 photo, treated).