Drinking Café
Latte at 1pm
Jeremy Bursey's original blog.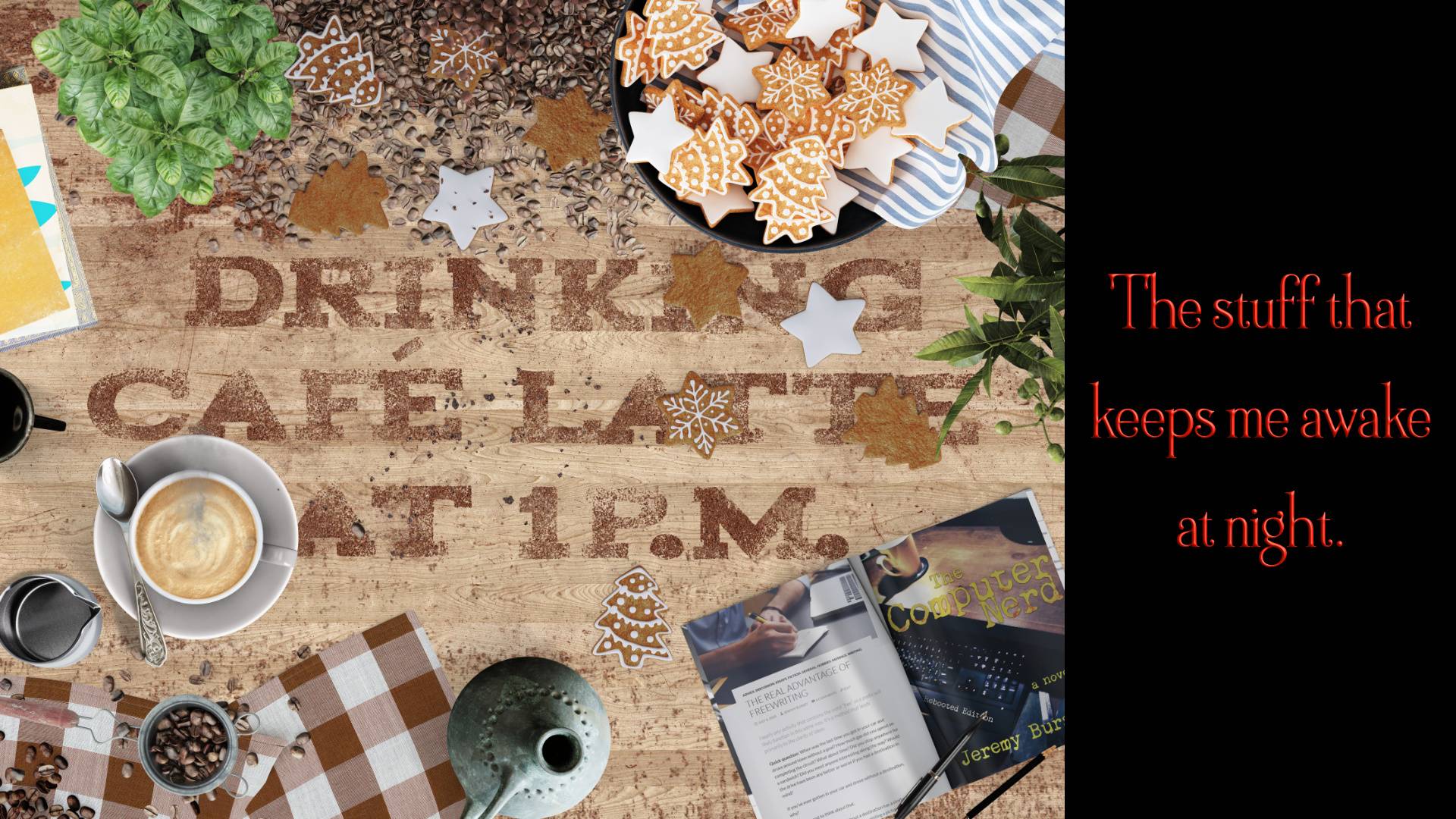 Want to find out about writing programs, coffee products, philosophies, good practices, and other interesting topics that have nothing to do with my books but are, for some reason, lingering on my mind? Then check out my sister site, Drinking Café Latte at 1pm. This is my original blog and still the best place to catch up with me about other topics of interest.
Downtown Lake Worth at Night (2019 Image, Treated).