Because even e-books can cost too much.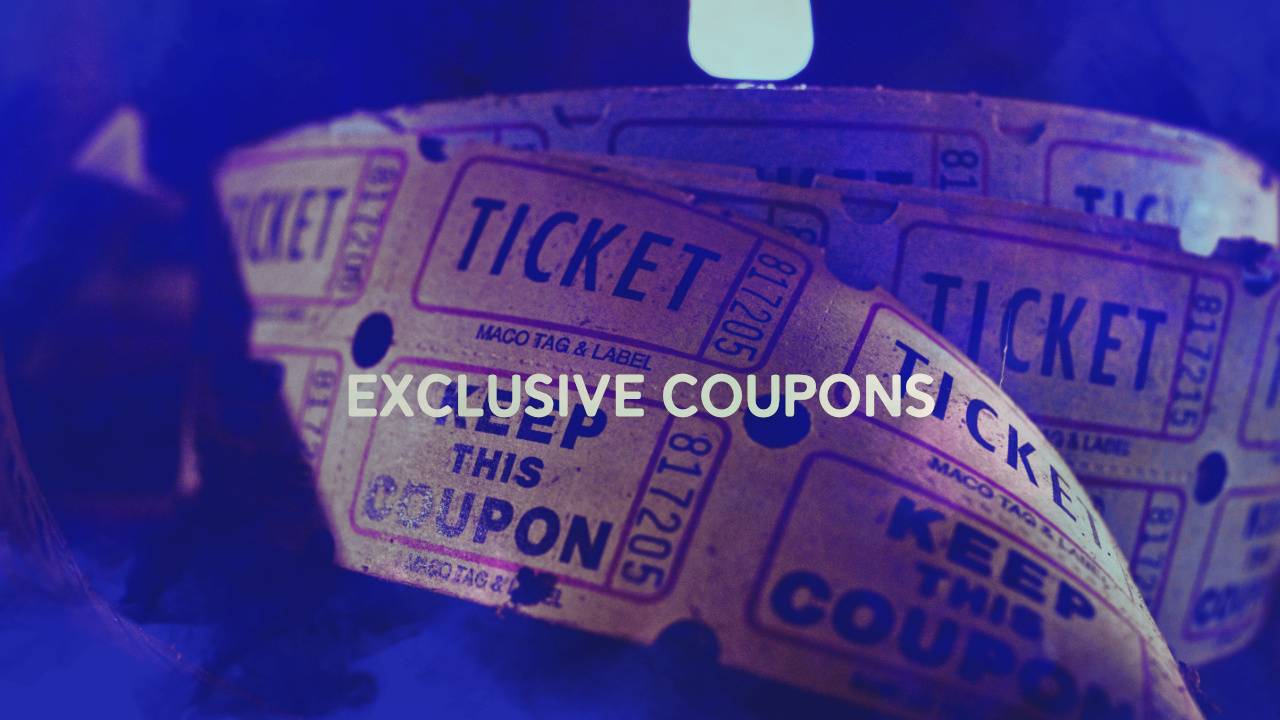 Interested in one of my books, but don't want to pay full price? Then check out one of the coupon codes below as a thank you for visiting my blog. Any contest, giveaway, or creative thing I implement will also be listed here whenever it becomes relevant, so check back often.
Note that promotional coupons are divided into two parts: Discounts and Free.
The discounts section is for general readers who just want to enjoy a good book at a lower than average price.
The free section is for reviewers only (unless otherwise noted).
Some discounts will actually result in free, but please respect the difference in categories. I want to give readers the best deals possible as a thank you for reading, but I also want some compensation for my years of hard work. If you intend to review my work, I don't intend for you to pay for your copy. If you just want to read for enjoyment, please choose a coupon code from the "Discounts" section. Or pay full price if you're feeling generous.
Please note the locations where the codes are valid. Almost all of them will be from Smashwords. This is not to make your life harder:
I do not have access to coupon codes for Apple, Barnes & Noble, Kobo, or any other major retailer as far as I know, so I apologize if you're a reader from one of these locations. If that ever changes, I'll update this section accordingly.
I definitely don't have discounts for Amazon. I mean, come on. It's Amazon. I can't even set my prices to free without implementing some fancy strategy hack. If you're exclusive to Amazon, then you'll be exclusive to paying for my books.
I may, however, be able to hook you up at Google Play Books if you have a Gmail account. Possibly.
That all said, I am a generous person who understands financial hardship quite well, and if you're the kind of reader who really wants a good book and really can't afford to buy one for whatever reason, then go ahead and use the free coupons over the discounted ones. You know your situation, and I'm not going to challenge your integrity over a few dollars. All I ask is that you pay if you can.
Discounts:
Again, this section is for general readers. Click on the link to your preferred book or retailer and use the code at checkout to receive your discount.
(ebook discounts)
Note: This is where e-book discounts will be listed.
Free for Reviewers:
Occasionally, I'll post review copies of certain books to generate more social proof and interest in them. These review copies are accessed through StoryOrigin and require approval before they can be downloaded. But they are 100% free and compatible with most devices, and unless you have a bad reviewer reputation, I'll generally approve your request.
Now, if you're a reviewer, please note that I'm looking for reviews on Amazon, Goodreads, BookBub, and/or book review blogs. The application process should remind you which review locations I prefer once you apply (but you can still post them wherever you want).
If that sounds good to you, then also note that StoryOrigin will notify you via email to finish the review process if you haven't submitted anything within 14 days of acceptance. This doesn't obligate you to finish the review, of course—you're an adult, after all—but it will log your delivery or your failure to deliver on your reviewer stats. So, be mindful of your time if you care about reviewer reputation. Hopefully that's important to you. However, I think it's more important that you write and submit a review eventually than not at all, so if it takes longer than two weeks to finish the process, then so be it.
That all said, if you're interested in reviewing a book, please check the book's product page for a reviewer link, usually accessible at the bottom of the page. If that book does not have a reviewer link, then send me a request for a review copy via this site's contact form, and I'll provide you one.
Books that currently have review copies available:
Thanks for your interest.