Button Interaction Color Code:  New Page  Pop-up Window  External Website Scroll to Section Inactive Link
YouTube Companion Articles
Blog content isn't enough for every reader, so these articles come with a YouTube companion. For more information about these topics, watch their respective videos.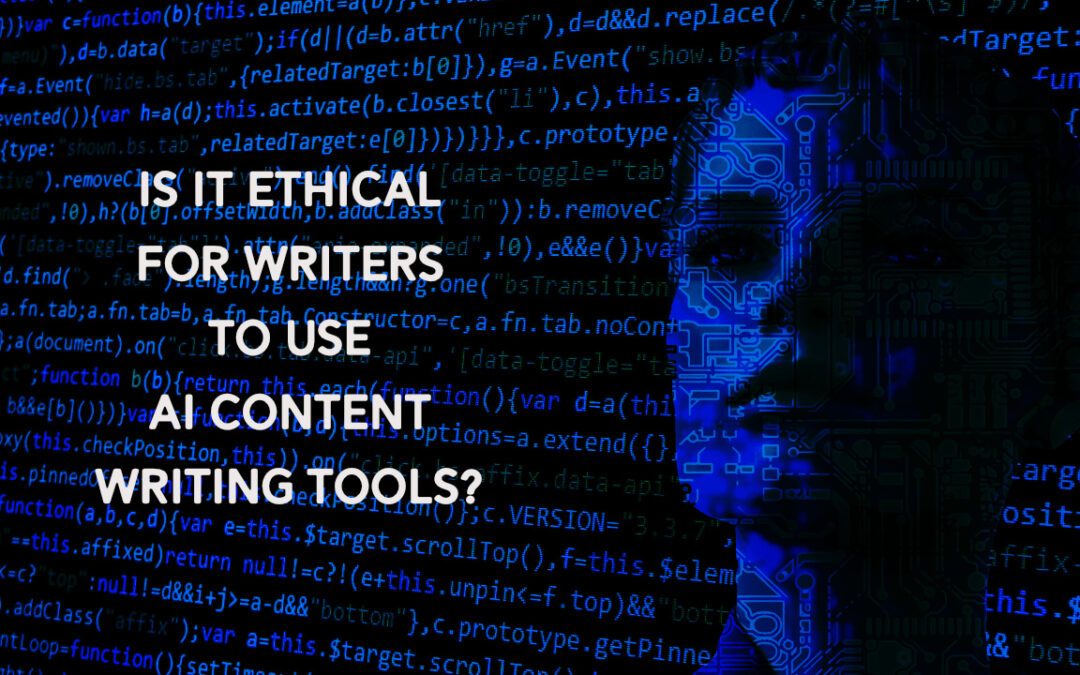 https://jeremybursey.com/wp-content/uploads/2021/12/pros-and-cons-and-ethics-of-using-ai-content-too.mp3 Writing is a...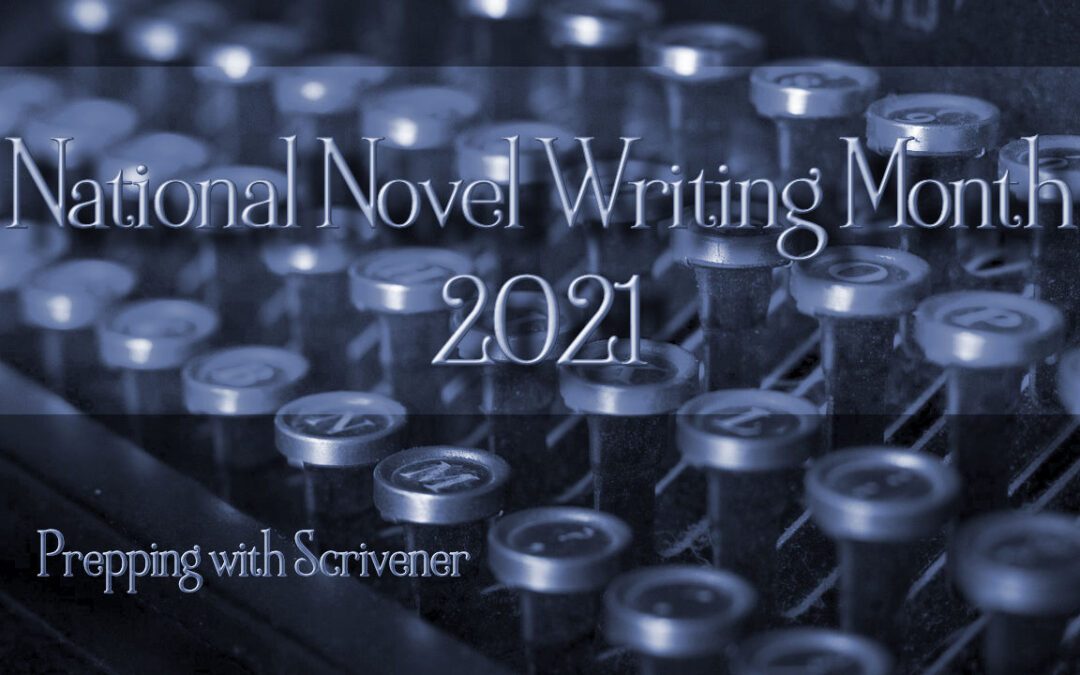 November is coming tomorrow, and anyone who knows November who also knows writing knows that November is known as...
No Results Found
The page you requested could not be found. Try refining your search, or use the navigation above to locate the post.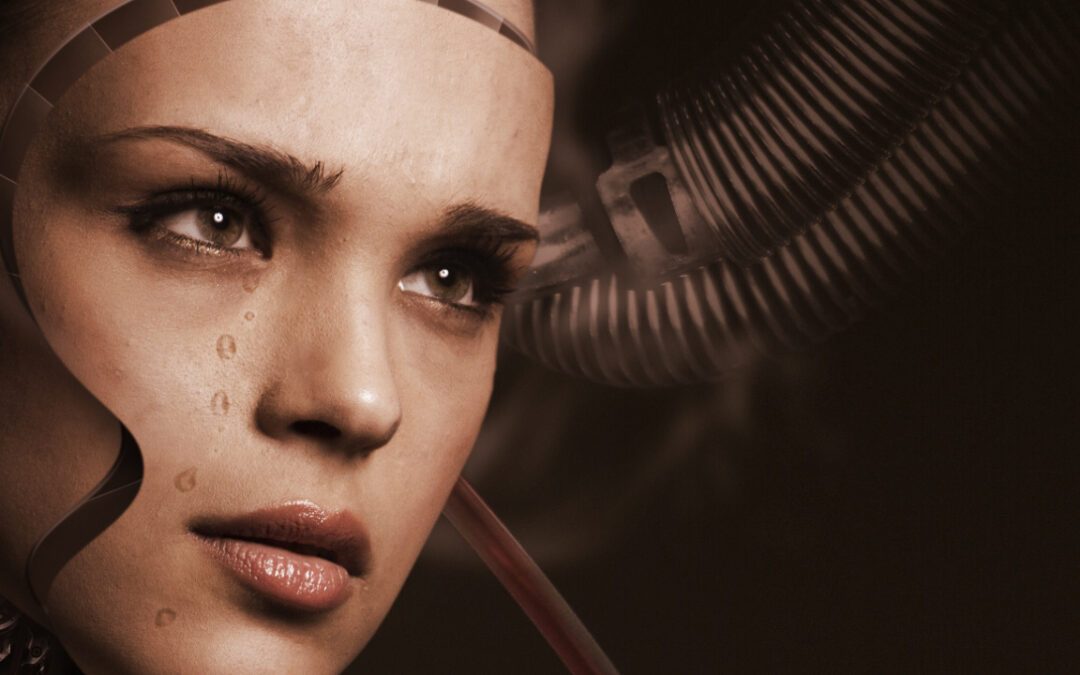 Products I Use Series: Part 1 Note: This article is the first of many I'll be writing in 2022 that cover the tools and...
read more